The Dangers of Cannabis Misuse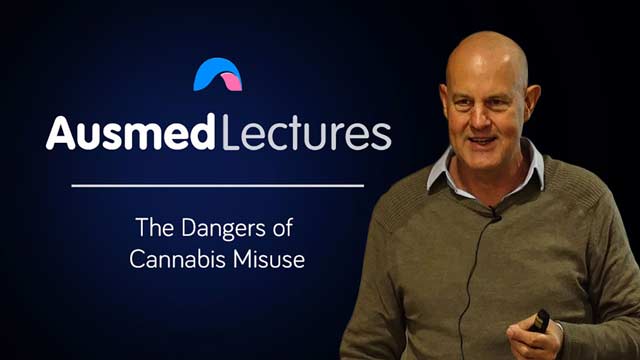 You will need to subscribe to Ausmed Education to have access to ALL of our extensive, quality online content.
Lecture Overview
There are many variants that can make recreational cannabis use far different from its controlled medicinal use. To understand the dangers of misusing cannabis, watch this session with Tim Emerton and feel more confident in your understanding of what some people call a 'wonder drug'.
Educators
Tim Emerton
Tim Emerton works as a Nurse Practitioner: alcohol and other drugs in an outpatient withdrawal and pharmacotherapy stabilisation clinic. He also works in two pharmacotherapy clinics. Tim has worked in AOD and mental health for the past 24 years in various capacities. This has included managing an outpatient withdrawal service and a pharmacotherapy unit, delivering from cert IV to diploma level AOD education, and case managing in a pharmacotherapy clinic. He has worked in community and inpatient mental health settings. He spent 18 of those years working in the Northern Territory, which provided him with a diverse range of experiences. He was the Community Nurse of the Year in the Northern Territory in 2006. He was the first AOD Nurse Practitioner in QLD. He has a passion to further professionalism and education in AOD nurses and the general community.
Related Learning Hubs
Reviews