Clinical Detective: Women's Health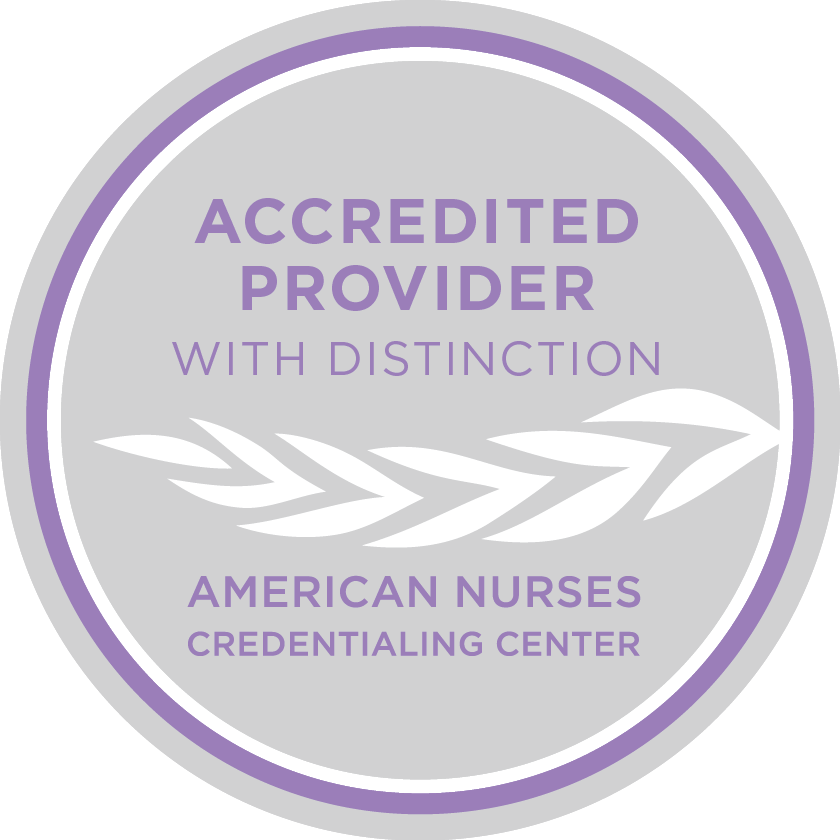 The Ausmed Education Learning Centre is accredited with distinction as a provider of continuing nursing education by the American Nurses Credentialing Center's Commission on Accreditation. Provider number is P0342.
Subscribe to Ausmed Education and access ALL of our extensive, quality online content.
Details
Recorded In
Melbourne, Australia
Course Overview
This highly interactive Course takes you through a real-life case study. It requires you, the Clinical Detective, to consider why certain diagnostic tests, observations and procedures are undertaken.
As you move through the case study, you'll be able to confirm or eliminate potential clinical problems. You will be asked a series of questions throughout the Course that will assist you with this and your learning.
Topics
What are red flags in your assessment findings?
Why are certain diagnostic tests ordered?
Which diagnoses can be ruled out?
How are clinical conditions treated?
What does this mean for the patient?
Need
We use critical thinking skills and professional judgment on a daily basis in our practice.
It is important that we continue to revise and strengthen these skills to ensure that we are able to recognise and respond to deteriorating patients and changes to conditions in a timely manner.
Purpose
The purpose of this Course is to enhance your critical thinking, assessment, and problem-solving skills by working through a case study in order to identify and act on a common clinical condition.
Learning Outcomes
Connect signs and symptoms from a patient's presentation and history with a possible health condition.
Implement timely action based on interpretation of the data obtained from a comprehensive assessment of the patient.
Relate results from diagnostic tests that confirm a condition and immediate treatment recommended for the patient.
Identify expected outcomes for the patient related to the potential treatment and nursing management.
Target Audience
Registered nurses, registered midwives and other health professionals working in primary health care, community and acute settings.
Disclosure
No conflict of interest exists for anyone in the position to control content for this activity. Wherever possible, generic or non-proprietary names of medications or products have been used.
Educator
Genevieve Brideson Visit
Dr Genevieve Brideson completed her general nurse training in 1985, operating room certificate in 1988, midwifery in 1992, and a bachelor of nursing in 2000. She commenced aviation nursing in 1991 on commercial flights with critical care patients and then with RFDS Eastern Goldfields (now Western Operations) in 1993. She moved into hospital management roles at the end of 2007, but aviation nursing has remained her passion. She completed honours in 2010, looking at how flight nurses in Australia maintain their midwifery skills and graduated with a PhD in September 2017, which examined the work of contemporary flight nurses in Australia. Genevieve is currently working as a freelance consultant in various nursing roles, including as a member of the South Australian Health Practitioners Tribunal.