What is Negligence?
Negligence can be defined as a failure to take reasonable care or steps to prevent loss or injury to another person.
Nursing negligence is when a nurse who is fully capable of caring does not care in the way a reasonably prudent nurse would, and as a result the patient suffers unnecessarily.
The key word here is reasonable. In healthcare, the nurse will be held to reasonable nursing standards of care; in other words, they will be judged against what other nurses in the same situation might have done.
What Does 'Standard of Care' Mean?
Standard of care is the standard to which nurses are compared when accused of negligence. The question that will be asked is: what would a reasonably competent practitioner of nursing have done given the same situation?
Standards are set by the court and may differ state-by-state. This means that even if the nurse has engaged in a practice that many nurses do, they may still be considered negligent.
For example, if it is common practice in a workplace to give medications two hours late, a nurse may still be found negligent because the standard of care is that patients receive their medications in a timely manner. Although this is a simplistic explanation, it serves to illustrate standards of care.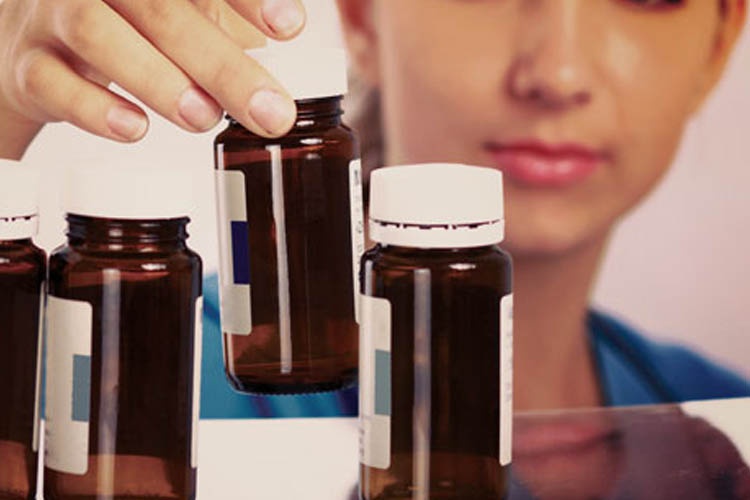 Negligence can occur in any aspect of nursing care, including:
History taking
Giving advice
Performing an examination
Performing a treatment or procedure
Reporting or failing to report
Testing or failure to report the results of a test
Documentation
Perfection
Perfection is not the standard of care, and nurses can't be held accountable when a treatment fails and that failure was one of the possible outcomes that could reasonably be expected to occur.
For example, a patient who receives chemotherapy and reacts to the medication cannot hold a nurse responsible for their allergic reaction; however, if the nurse giving the chemotherapy treatment failed to respond appropriately to the allergic reaction, they can be held responsible (i.e. if the nurse failed to recognise the signs and symptoms of an allergic reaction and did not notify the doctor, the nurse could be found negligent, as the standard of care is that a nurse should recognise when a patient is having an adverse reaction and would be expected to act accordingly).
Documentation is crucial in disproving an accusation of negligence. When we document correctly and thoroughly, we provide a written record of care that may protect us should we ever find ourselves facing a charge of negligence.
[show_more more="Show References" less="Hide References" align="center" color="#808080″]
References:
Legal Services Commission 2013, What is Negligence?, Government of South Australia, SA, Australia, viewed 10 October 2016, http://www.lawhandbook.sa.gov.au/ch29s05s01.php
[/show_more]
Author
Ausmed's Editorial team is committed to providing high-quality and thoroughly researched content to our readers, free of any commercial bias or conflict of interest. All articles are developed in consultation with healthcare professionals and peer reviewed where necessary, undergoing a yearly review to ensure all healthcare information is kept up to date. See Educator Profile
It's not done until it's documented