During the course of your nursing career, being able to outline your competencies, skills, expertise, and knowledge is a crucial aspect of creating a powerful personal brand.
Whether it's in terms of your resume and cover letters, LinkedIn profile, interview preparation, or seeking a promotion, being able to get your point across is crucial.
Are your career development ducks in a row?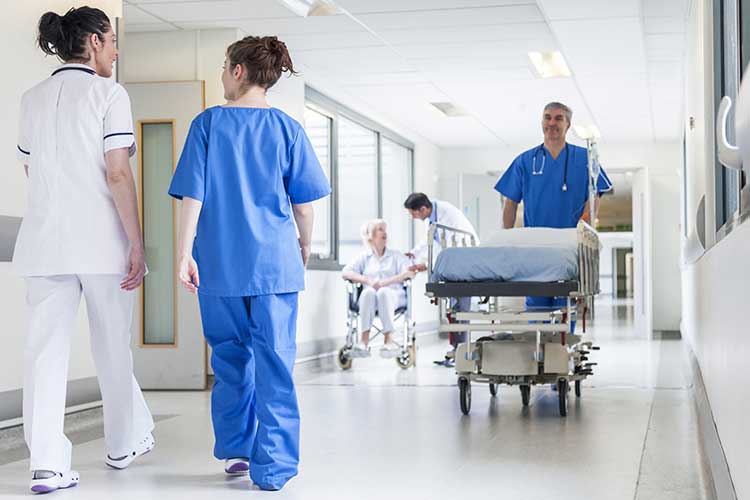 Your Clinical Competencies
While a potential employer may or may not appreciate knowing you're 'driven', 'ambitious', 'energetic', or 'a team player' (common generic descriptors on nursing resumes), specificity is much more powerful.
So what can you be specific about?
Clinical skills are a great place to begin. If you're an expert in nasogastric tubes, chemotherapy administration, dialysis, complicated surgical wounds, physical assessment, or lab interpretation, be sure to elucidate those facts.
Employers love to know what you can actually do, especially in highly technical positions like ICU or emergency nursing.
When applying for a specific clinical position, be sure to thoroughly review job advertisements and descriptions in order to understand the requirements (e.g. must have two years of ICU experience) as opposed to the employer's wish list (e.g. 'knowledge of Mandarin a plus' or 'supervisory experience preferred').
Speaking directly to what the employer is seeking is a much savvier and strategic approach than simply using generic terms.
In this day and age, being very specific about your tech skills is smart. Having expertise or competence in Microsoft Office and other common software is helpful, but even more critical are your skills with clinical software such as electronic medical records.
Having facility and comfort with new software and hardware is often a good selling point for a 21st-century nurse, so be ready to write and talk about where your tech-friendliness fits into the picture of who you are and what you bring to the table in a healthcare world reliant on high-tech clinical devices and potentially complex software.
The 'Softer' Skills
Certain competencies, no less important than their clinical counterparts, may occasionally be referred to as 'soft' skills, but such old-fashioned terminology is giving way to terms like leadership, communication, and conflict resolution.
In highly diverse workplaces serving equally diverse patient populations, nurses must be able to communicate and collaborate with people from all backgrounds.
What are your skills when it comes to communication? Are you adept in resolving conflict and navigating difficult relationships? Are you emotionally intelligent? Have you mastered the art of motivational interviewing?
Being able to speak to how you show up as a team member and leader can truly mark a significant difference between you and another nurse candidate.
If you have leadership or communication skills that have been developed throughout your career, now is the time to learn how to get that point across.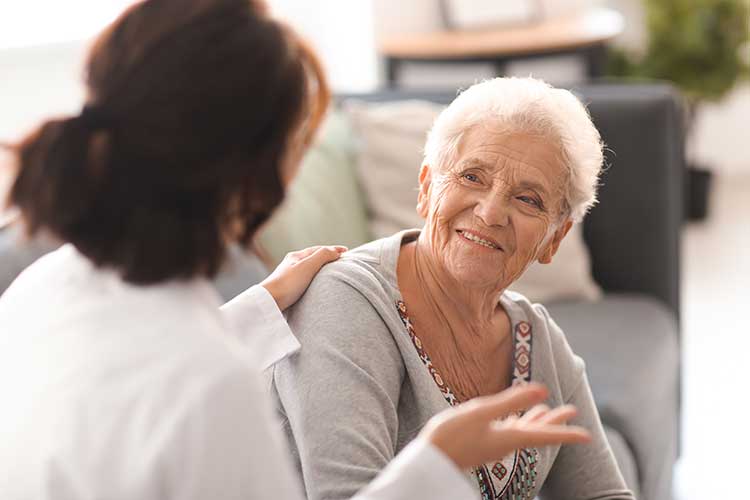 Education, Training, and Professional Development
Beyond your clinical and other skills, you also must have a sense of how to verbalise your career history in terms of education, training, and other forms of professional development.
Formal education is relatively simple to list: where you went to school; your clinical experiences; and any awards or recognition are fair game to talk about.
In terms of subsequent training, you don't need to list every continuing education course you've taken since finishing nursing school, but you do want to be able to discuss the ways in which you've managed to develop certain aspects of your professionalism, especially those that speak directly to the types of positions you're exploring.
If you took a course in motivational interviewing and understand how to convince a patient to take part in a detox program or adhere to their diabetic regimen, by all means, make that known.
If you have a post-graduate qualification in IT nursing leadership or have extensive training in the financial side of healthcare management, certainly make it a point to highlight those experiences and skills.
The 21st-Century Nurse Candidate
Training in clinical skills is always important, but in this complex 21st-century world, you must also be able to talk about your professional self in broader terms.
As mentioned above, diversity, IT, leadership, and communication are all central to nursing, and the more well-rounded picture you can paint, the better.
If you've served on committees, taken voluntary part in special workplace initiatives, or been singled out for recognition, these all need to be communicated.
Take time to develop a sense of what potential employers are seeking and hone your ability to answer those questions in the affirmative.
Additionally, consider how you can differentiate yourself from your competition, whether it's for a new position, a promotion, a seat on a committee, or another career move.
Your ability to make a persuasive argument on your own behalf could not be more important.
Use a career coach or counsellor to help you gain an understanding of what makes you unique as a healthcare professional, and seek other assistance as needed, whether it's in developing your skills as a writer or public speaker, or perhaps learning the art of negotiation.
Be ready to address both your so-called 'hard' and 'soft' skills so that you can paint the clearest portrait of who you are and why you should be the candidate of choice.
Your nursing career advancement is in your own hands; be certain you know how to make a powerful case on your own behalf.