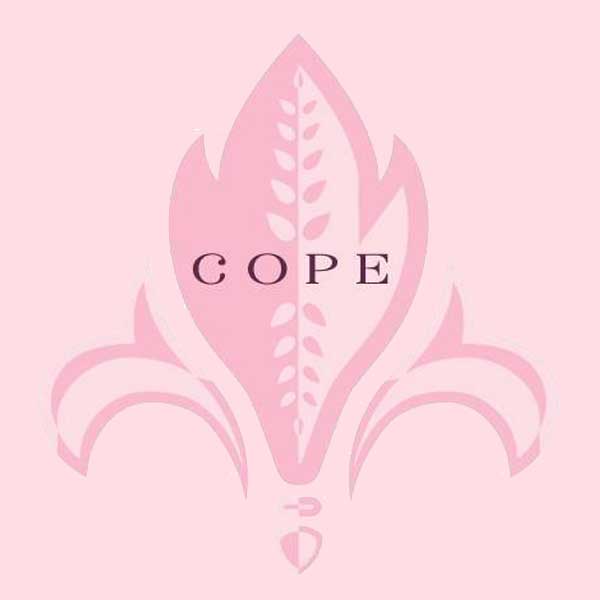 COPE
COPE's purpose is to prevent and improve the quality of life of those living with emotional and mental health problems that occur in the perinatal period. COPE's vision is a connected, informed and empowered community that supports women and their families to achieve strong and enduring mental health during pregnancy and the year following birth. We also serve to equip health professionals with knowledge, skills and confidence so that they can provide safe and effective care.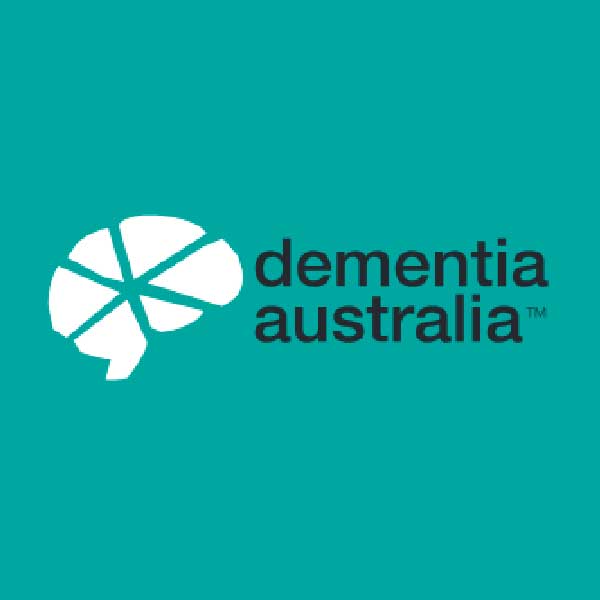 Dementia Australia
Dementia Australia is a unified, national peak body for people, of all ages, living with all forms of dementia, their families and carers.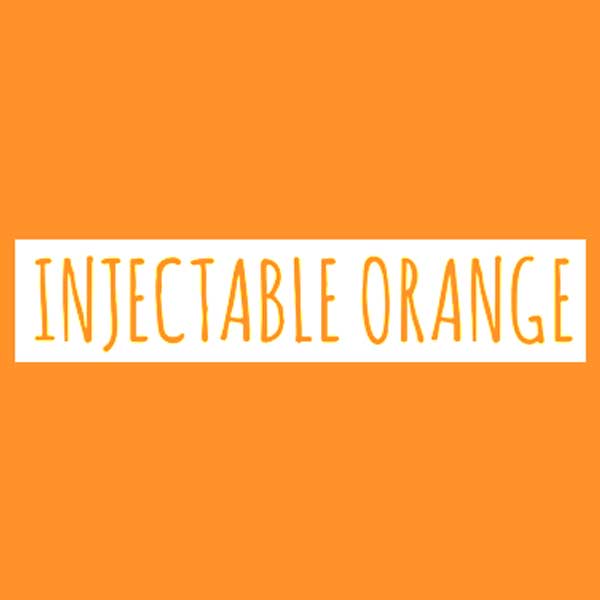 Injectable Orange
A website dedicated to healthcare quality. Enquire - Educate - Evaluate.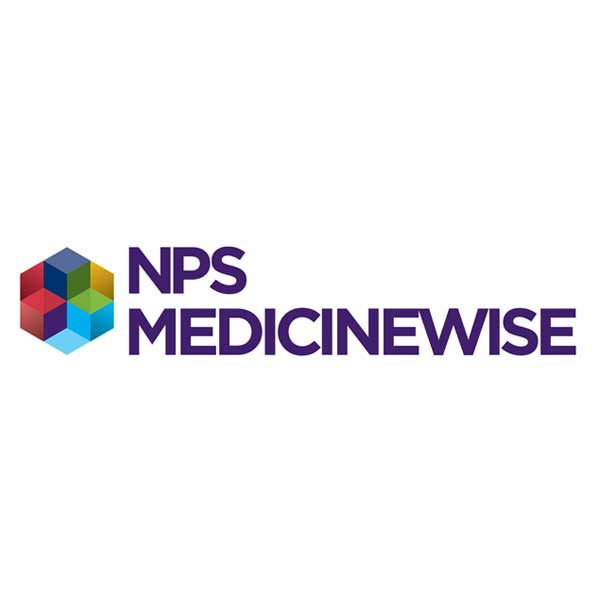 NPS MedicineWise
NPS MedicineWise is an independent, not-for-profit and evidence-based organisation that works to improve the way medicines, medical tests and health technologies are prescribed and used. We provide health professionals with a range of Continuous Professional Development resources that keep them up to date and enhance their expertise.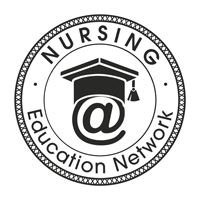 Nursing Education Network
This educational website is created by nurses specifically for nurse educators. Education theory, simulation, research and social media are part of this e-learning experience. The aim is to create a resource for nurses to access, share and develop a learning community using open access resources. The posts we create are based on micro-learning, so they are focused quick snippets for learning on the go. You are invited to use our content to help others learn, all we ask is that you spread the word about #FOANed (Free Open Access Nursing Education).