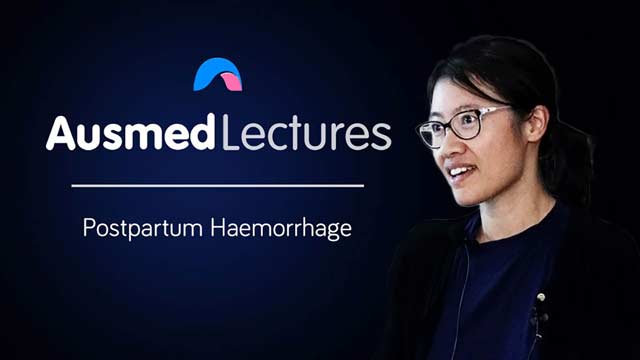 You will need to subscribe to Ausmed Education to have access to ALL of our extensive, quality online content.
Lecture Overview
There are many famous women throughout history that all have one thing in common... dying during childbirth. A look back at history reveals that childbirth is still one of the most dangerous activities a woman can undertake in her lifetime. Postpartum haemorrhage is accountable for a surprisingly large number of deaths still today. How many? Join Dr Julie Lee for this interprofessional perspective on PPH and what the future holds...
Educators
Julie Lee
Dr Julie Lee is a staff specialist anaesthetist at The Royal Brisbane and Women's Hospital (RBWH) and senior lecturer at The University of Queensland. Her special research interests include regional anaesthesia, airway management, and obstetric anaesthesia. She is currently undertaking a PhD on Rotational Thromboelastometry (ROTEM®) in obstetrics and has facilitated workshops and published on this topic. She is also a working party member of the Queensland Clinical Guidelines for Primary Postpartum Haemorrhage. In 2016, she was awarded the National Blood Authority Early Career Research Grant and was awarded the Australian Society of Anaesthetists (ASA) Kevin McCaul Prize for the best paper on obstetric anaesthesia in 2017.
Related Learning Hubs
Reviews