Many Hands Make Light Work - Motivating and Empowering Others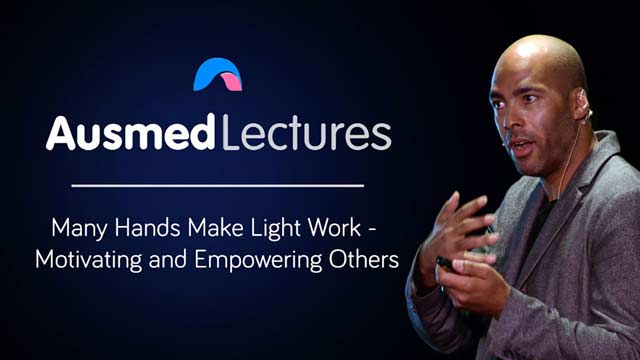 Sorry, this lecture has expired and is no longer available.
Lecture Overview
Have you ever wondered why some units have highly engaged staff and others don't? This session looks at the need to acknowledge the uniqueness of each staff member and then engage in genuine connectedness. In so doing, it will reveal how engagement and motivation can be provoked.
Educators
Darren Riggon
Darren Riggon is a casual academic in the School of Nursing and Midwifery at Deakin University. His clinical supervision interests include adult mental health, practice development, and career transitions.
Related Learning Hubs
Reviews