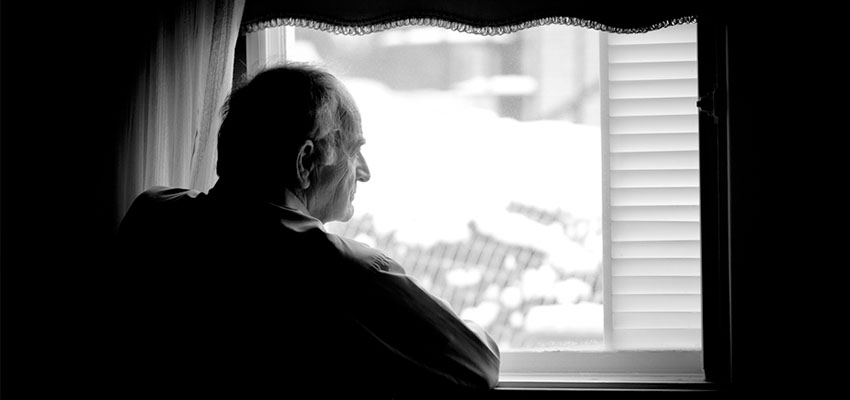 Researching depression and loneliness uncovers numerous amounts of literature and one fact that stands out is the rapid increase of depression across our society. It seems that this condition does not discriminate against age.
What To Look For
Depression not only has a negative effect on mood but can also impact on health. Symptoms such as lack of energy, too much or too little sleep, and differing patterns in someone's appetite can prevent people from participating in daily activities and life. Other signs that are more readily associated with depression are a feeling of sadness, increased fatigue, social withdrawal and isolation as well a feeling of low self-worth.
While caring for your older client, be alert to an unexplained increase in aches and pains or lack of motivation to participate in usual daily activities. Is there increased anxiety or signs of being overly worried about events? Are they neglecting personal care, or skipping meals, even experiencing some memory problems? Are they more irritable or showing a lack of interest in hobbies and socialising? These can all be warning signs of depression.
Differentiating Depression From Other Conditions
There can be many changes that we must deal with as we age. Health problems include chronic illness, cognitive disease and restricted physical activity due to surgery or possible disabilities. The fear of ageing and the realisation of death, dying or even financial issues become more central in our minds. A loss of self-worth from retirement or inability to continue with various lifelong hobbies is common.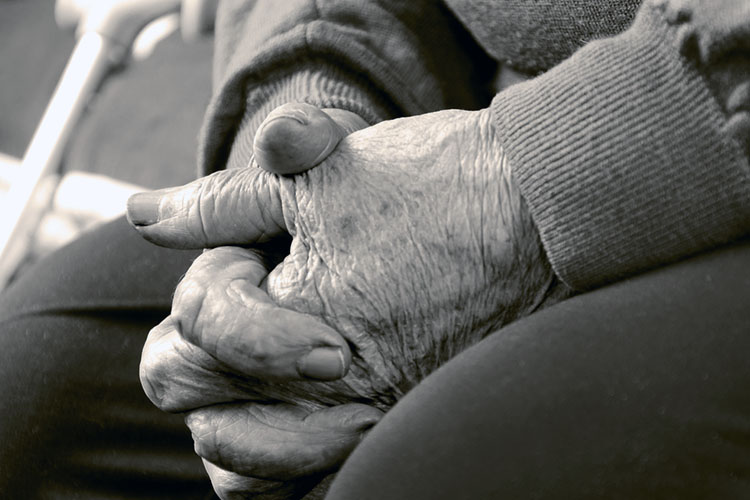 The death of a partner or loved one can bring about symptoms that are very similar to depression. Grief is very personal and there is no time limit on its duration. When caring for someone who is experiencing grief there are subtle differences that may help you distinguish it from depression. Grief will bring about many emotions, however even in the middle of grief there will be days that give pleasure, allow people to smile and feel happy. Depression generally is a continual flat emotion of emptiness.
Cognitive impairment can have similar symptoms as depression, specifically memory problems and withdrawing from social activities or lack of concentration. Tests for cognitive impairment may be necessary to rule depression out.
Age As An Accomplishment
Society still views old age as a decline in our lifestyle and not as an accomplishment of a life well lived.
As we gracefully slide into our aged years it seems that depression can be waiting in the wings. Many people experience loneliness and depression in old age and although we do not know the exact cause there are a number of factors that can be associated with its development. As carers of older adults, if we are aware of what signs and symptoms may be related to mental health illnesses, we may be able to help our clients overcome them or seek the necessary help. Depression is not a normal part of ageing.
[show_more more="Show References" less="Hide References" align="center" color="#808080″]
References
[/show_more]
Author
Susan Tredenick is a healthcare consultant with extensive experience in aged and community care. Operating in a range of industries, including Not-for-Profit, NGO and Private companies, she has a special interest in supporting people to be engaged with their healthcare management. Working with innovative companies allows this to be a reality as well as develop her interest in delivering speaking engagements to the community. With a background in nursing and management, her career includes roles in clinical and case management as well as project management with Telehealth and Telecare Research.