With cases of COVID-19 rising globally, correct and thorough hand hygiene is now especially important.
Please scroll down for two video explanations/demonstrations.
Hand hygiene is necessary so that healthcare workers can protect themselves, their families and the clients they interact with. Thousands of people around the world die every day from infections caught while in care, and appropriate and adequate hand hygiene is a crucial prevention technique we can all utilise to reduce the spread of harmful infections and diseases (WHO 2009).
Hands are the main way pathogens are transmitted in healthcare settings (WHO 2009). People collect germs throughout the day as they touch various objects and surfaces, and may then spread these germs to others, or infect themselves (Mayo Clinic 2019). This is called the 'chain of infection' (Murphy 2019).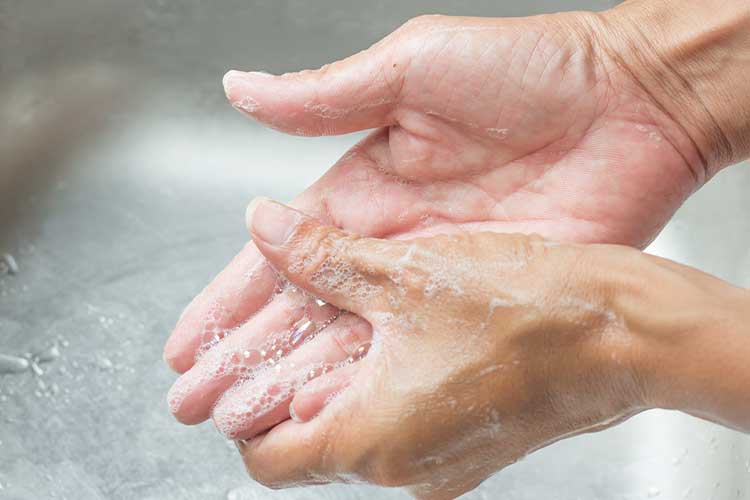 Effective hand hygiene involves washing your hands at the right time and doing it correctly (WHO 2009).
Proper hand hygiene is effective in reducing the spread of common infections such as colds, the flu and gastroenteritis. This is especially important in healthcare services as people who are receiving care are often immunocompromised due to illness or surgery (Healthdirect 2018).
Young children and older adults are also generally more vulnerable to illnesses (Better Health Channel (2015).
When to Wash Your Hands
It is impossible to keep your hands completely free of bacteria, but handwashing helps reduce the likelihood of catching or transferring bacteria and viruses (Mayo Clinic 2019).
According to WHO (n.d.), healthcare workers should consider the following '5 Moments for Hand Hygiene':
Before touching clients;
Before clean or aseptic procedures;
After exposure to bodily fluids (or risk of being exposed);
After touching clients; and
After touching clients' surroundings.
Other examples of when to wash your hands include:
Before, during and after preparing or touching food;
Before and after visiting a sick person in hospital;
Before and after caring for someone who is sick;
Before and after touching a wound, rash or cut;
Before inserting or removing contact lenses;
Before eating;
After going to the toilet;
After changing a nappy or helping a child go to the toilet;
After handling rubbish or household and garden chemicals;
After touching raw meat;
After blowing your nose, coughing or sneezing;
After touching an animal, their food or their waste;
After cleaning up bodily fluids (e.g. blood, vomit);
After cleaning the bathroom; and
Whenever hands look visibly dirty.
Please note, these are only examples and do not include all situations.
(Healthdirect 2018; Mayo Clinic 2019; Better Health Channel 2015)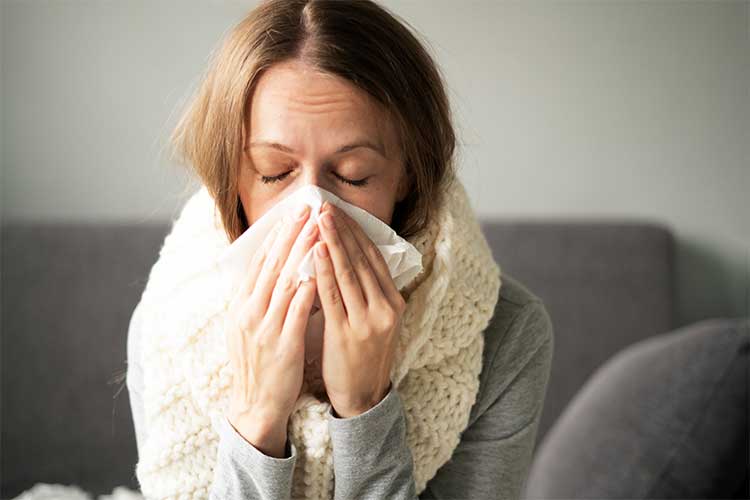 Hand Hygiene Best-Practices
In healthcare settings, the preferred and most effective method of hand hygiene is using an alcohol-based sanitiser or rub as it is faster and better tolerated by the hands (WHO 2009). Sanitisers should contain at least 60% alcohol (CDC 2019).
Water and soap should be used if your hands are visibly dirty or soiled with blood or bodily fluids. You should also use water and soap after using the toilet (WHO 2009).
Part of a complete learning course on hand hygiene, written by Cathryn Murphy RN, PhD. Complete the full module with an Ausmed subscription now, visit
https://www.ausmed.com.au/cpd/courses/hand-hygiene-essentials
.
Washing your hands with soap and water (the same motions apply when using sanitiser):
Wet your hands with clean, running water (warm or cold).
Apply soap, then lather.
Rub your hands together thoroughly. Make sure to reach all surfaces of the hand, including the back of the hands, wrists, between fingers and under fingernails. This should take at least 20 seconds.
Rinse your hands, making sure you wash off all the soap.
Dry your hands with a hand towel, paper towel or air-dryer.
(Healthdirect 2018; Mayo Clinic 2019)
To view a diagram demonstrating the handwashing process using soap and water or sanitiser, refer to the guide from WHO listed under Additional Resources.
Part of a complete learning course on hand hygiene, written by Cathryn Murphy RN, PhD. Complete the full module with an Ausmed subscription now, visit
https://www.ausmed.com.au/cpd/courses/hand-hygiene-essentials
.
Hand Hygiene and Medical Glove Use
Medical gloves are not a replacement for hand hygiene. Hand hygiene should be performed before and after applying or removing gloves. (WHO 2009).
General Tips for Hand Hygiene
Antibacterial soap is no better than regular soap.
Carry alcohol-based hand sanitiser with you for easy access.
Cough or sneeze into a tissue or your elbow instead of your hands.
Encourage children to wash their hands often and properly.
Wear disposable gloves before handling bodily fluids.
Sing the 'Happy Birthday' song twice while washing your hands to ensure you take at least 20 seconds.
Take care of your hands and be conscious of skin irritation (e.g. use moisturiser if necessary).
(Better Health Channel 2015; Mayo Clinic 2019)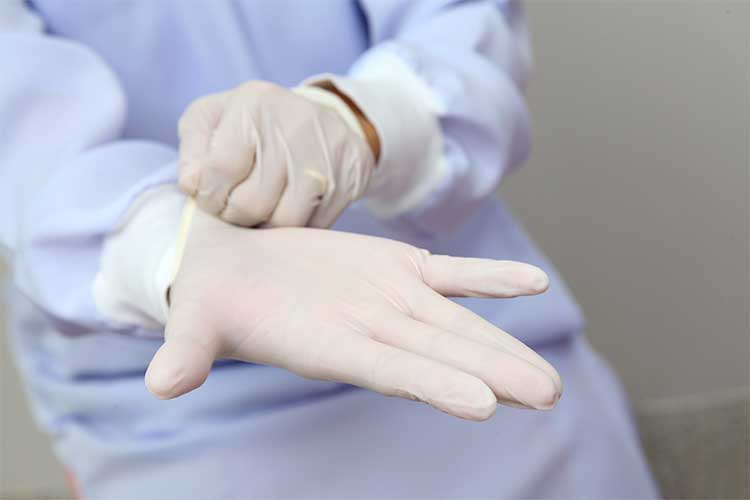 Additional Resources
References
Test Your Knowledge
(Subscribers Only)
Question 1 of 3
True or false? An alcohol-based hand sanitiser is always an acceptable alternative to soap and water.
Start an Ausmed Subscription to unlock this feature!