Responses to Challenging or Inappropriate Behaviours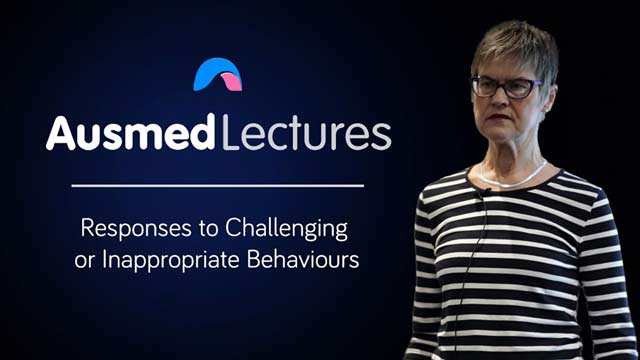 You will need to subscribe to Ausmed Education to have access to ALL of our extensive, quality online content.
Lecture Overview
In this short session, leadership coach Ilze Jaunberzins presents some adaptable scripts you can utilise when confronted with inappropriate or bullying behaviour in the workplace. Avoid escalation and make sure your responses are aligned with your organisation, and their commitment to healthcare.
Educators
Ilze Jaunberzins
Ilze is the principal of PowerMind Life and Leadership Coaching, a science-based coaching practice. She is also a highly experienced nurse, manager, and educator. Ilze is dynamic and passionate about leaders being effective – not busy, but effective and confident. Be prepared for a lively two days of inspiration and learning.
Related Learning Hubs
Reviews