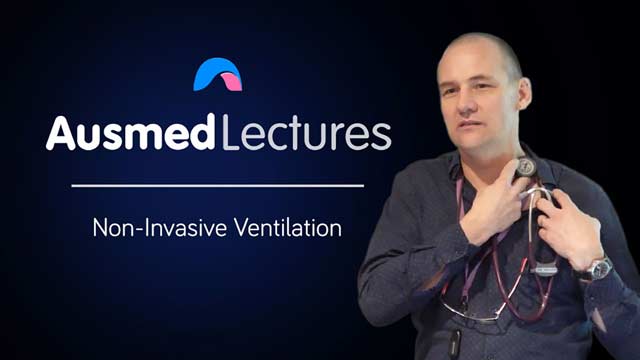 You will need to subscribe to Ausmed Education to have access to ALL of our extensive, quality online content.
Lecture Overview
CPAP, BiPAP, IPAP, EPAP, AutoPEEP...?? Sometimes we all need a refresher on what the acronyms we use in healthcare actually mean, and more importantly, what this means for our patients. NIV is an area of practice that can seem daunting, but you are likely to need these skills at some point during your career. Includes some fantastic tips and tricks for using these devices and how to calm your patients.
Educators
John Serginson
John Serginson has been a Nurse Practitioner: respiratory care at the Caboolture Hospital since 2010. He completed his nurse practitioner master's degree at the University of Queensland (UQ) with clinical training at The Prince Charles Hospital. He is an adjunct lecturer in the UQ School of Nursing and Midwifery. With 29 years' experience as a nurse (16 in respiratory care), his research interests include domiciliary oxygen, inhaled therapy, and COPD models of care.
Related Learning Hubs
Reviews