Cancer: The Psychosocial Impact Across the Disease Continuum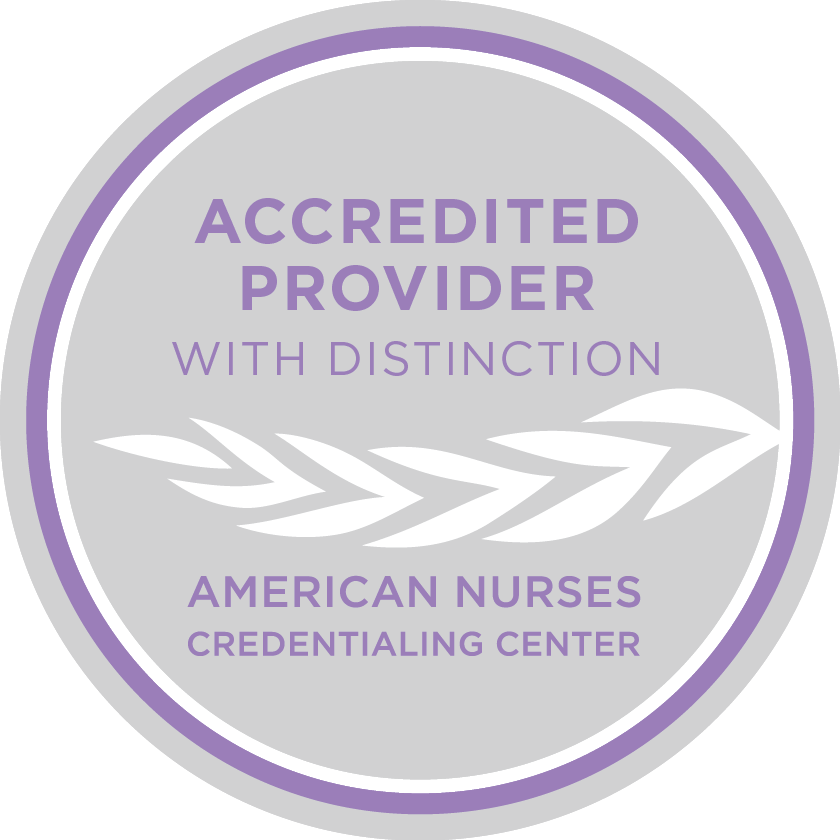 The Ausmed Education Learning Centre is accredited with distinction as a provider of continuing nursing education by the American Nurses Credentialing Center's Commission on Accreditation. Provider number is P0342.
Subscribe to Ausmed Education and access ALL of our extensive, quality online content.
Details
Recorded In
Melbourne, Australia
Course Overview
This Course examines the psychosocial effects that can accompany a cancer diagnosis and encourages health professionals to provide psychosocial support for patients and their loved ones who are experiencing the disease.
Topics
Responses to a cancer diagnosis
Risk factors for distress
Common concerns associated with a cancer diagnosis
The role of health professionals in providing psychosocial support
Practical skills for health professionals to provide psychosocial support
Need
A cancer diagnosis can have a significant impact on a patient, their family, and loved ones, and can raise a number of psychosocial concerns.
Psychosocial support has been shown to minimise the impact of this disease and improve the quality of a person's life.
Through education, health professionals, especially nurses, are in a unique position to provide this support and really make a difference in how their patient copes with their disease.
Purpose
The purpose of this Course is to further the learner's understanding of the impact of a diagnosis of cancer and common concerns that may arise across the treatment continuum.
Learning Outcomes
Identify risk factors for distress and common concerns associated with a cancer diagnosis
Explain the benefits of psychosocial support
Describe the role of the nurse and other sources of support
List different types of psychosocial support strategies and how they might be applied
Target Audience
This Course is designed for registered nurses, midwives and other healthcare professionals who care for people diagnosed with cancer and their loved ones, both in their professional, and personal lives.
Disclosure
No conflict of interest exists for anyone in the position to control content for this activity. Wherever possible, generic or non-proprietary names of medications or products have been used.
Educator
Katharine Hodgkinson Visit
Dr Katharine Hodgkinson is a Clinical Psychologist with over 18 years' experience in client care, research and education. Katharine currently leads a team of Clinical and Consulting Psychologists at HeadwayHealth providing a range of psychological interventions to support to those affected by a cancer and other heath and emotional concerns. Katharine has published numerous research papers and several book chapters in cancer care, and co-edited the book "Psychosocial Care of Cancer Patients. A Health Professional's Guide to What to Say and Do" (Hodgkinson K and Gilchrist J, Ausmed Publications, 2008).