You will need to subscribe to Ausmed Education to have access to ALL of our extensive, quality online content.
Details
Review Due
14 October 2019
Recorded In
Melbourne, Australia
Course Overview
All competent adults have a right to decide what medical treatment they would refuse if they lose capacity to make decisions in the future. This Course looks at the increasing trend to have future refusals of treatment recorded in legally binding documents known as Advance Care Directives (ACDs).
Learning Outcomes
State the purpose of an Advance Care Directive
Identify the legal requirements of a valid Advance Care Directive
Describe common dilemmas associated with refusal of treatment instructions
Disclosure
No conflict of interest exists for anyone in the position to control content for this activity. Wherever possible, generic or non-proprietary names of medications or products have been used.
Educator
Linda Starr
Dr Linda Starr is a general and mental health qualified nurse, lawyer, and associate professor in the School of Nursing and Midwifery at Flinders University. Her research interests have been in health law for health practitioners, criminal law, forensic health care, and elder abuse investigation and prosecution, which was the subject of her PhD. Linda is currently the chair of the state board of the Nursing and Midwifery Board, Australia, the director on the Board of Directors at the Aged Rights Advocacy Service, and is the founding president of the Australian Forensic Nurses Association. She has an extensive speaking record, nationally and internationally, on issues in health law, forensic nursing, and elder abuse.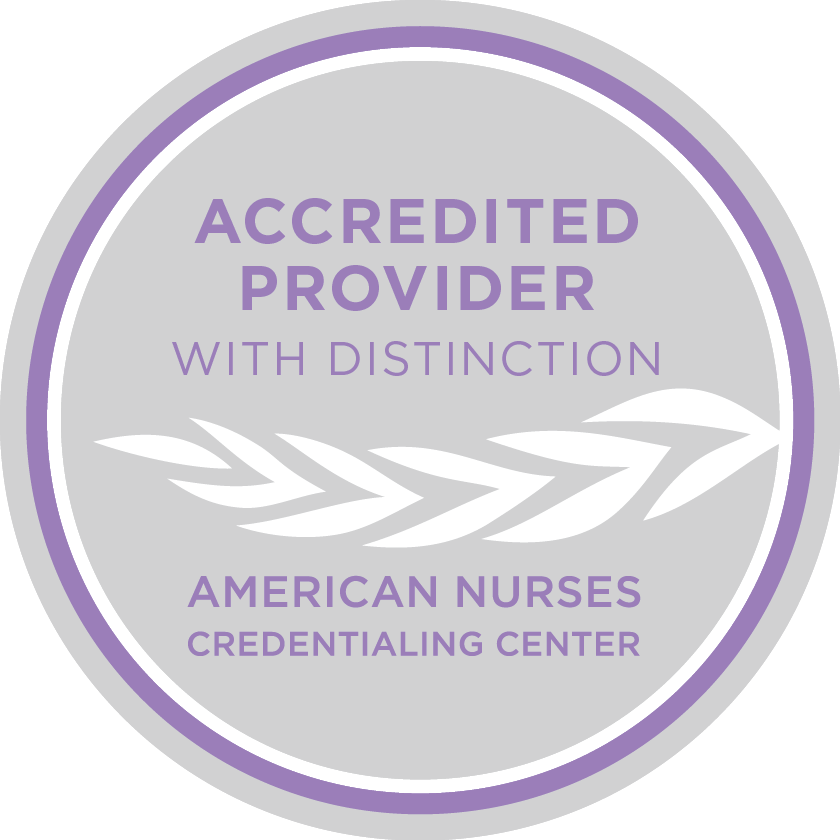 Details
Review Due
14 October 2019
Recorded In
Melbourne, Australia
Topic Tags
Ethics
Legal
Aged Care
Palliative Care
Documentation
Disclaimer