The Resilient Practitioner: Building Workplace Resilience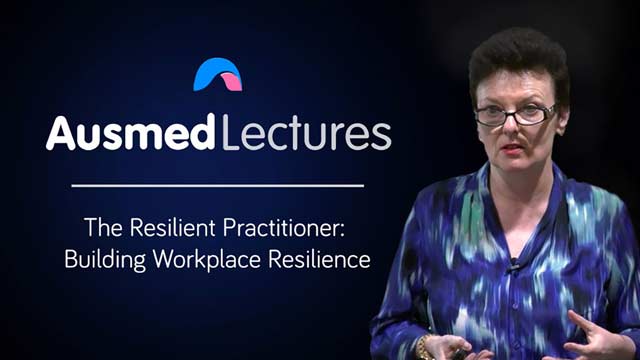 Sorry, this lecture has expired and is no longer available.
Lecture Overview
Resilience. It's more than just a buzzword. Brigid Gillespie gives a comprehensive introduction to the concept of resilience and why it has become so associated with healthcare. Find out why resilience should matter to you.
Educators
Brigid Gillespie
Dr Brigid Gillespie is an Associate Professor with NHMRC Research Centre for Clinical Excellence in Nursing Interventions for Hospitalised Patients (NCREN) and the Menzies Health Institute, Queensland (MHIQ) at Griffith University, Gold Coast. She has an extensive background in operating room nursing, having worked across the private and public sectors. In recognition of her service to operating room nursing, Dr Gillespie was awarded the 2014-16 Excellence in Perioperative Nursing Award. Dr Gillespie is leading research in two important clinical areas; compromised skin integrity, and teamwork and communication in surgery. Dr Gillespie's research in the compromised skin integrity has focussed on surgical wounds and pressure injury prevention. Dr Gillespie has authored over 70 peer-reviewed publications and three book chapters.
Related Learning Hubs
Reviews