The Path Lab - Your New Best Friends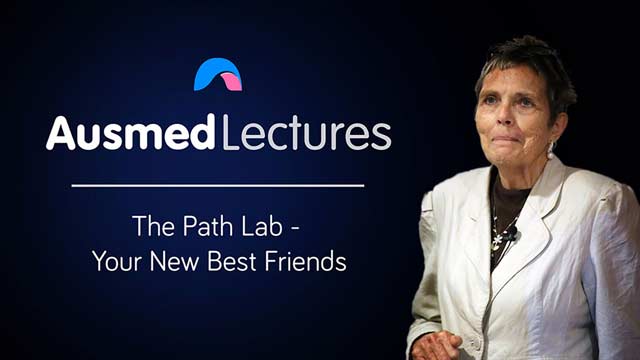 Sorry, this lecture has expired and is no longer available.
Lecture Overview
The motto of the Royal College of Pathologists is: 'pathology is medicine', for without pathology, our jobs as healthcare professionals would be meaningless. In fact, these two professions are so tightly interwoven that they are completely dependent on each other. Dr Joan Faoagali presents an animated and modern talk in which she proposes that we need to make the pathology labratory our new BFFs (best friend forever).
Educators
Joan Faoagali
Joan Faoagali qualified as a specialist pathologist in Dunedin, NZ, and held roles including Director of Microbiology at Christchurch Hospital, Royal Brisbane Hospital, and the Princess Alexandra Hospital. She held a high interest in the prudent use of antibiotics, prevention of cross-infection, vaccination and the appropriate use and interpretation of pathology tests. She sadly died in January, 2017.
Related Learning Hubs
Reviews