Preconception Prescribing and Planning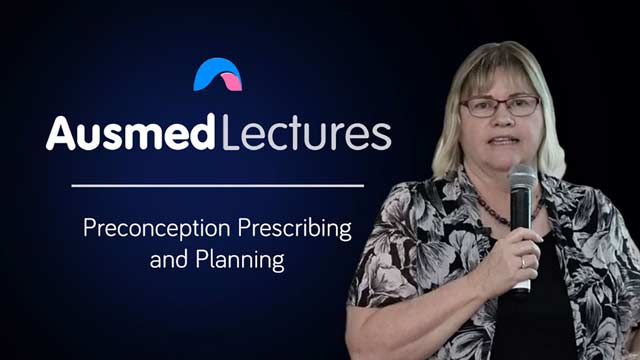 Sorry, this lecture has expired and is no longer available.
Lecture Overview
It is becoming increasingly more apparent that preconception planning is imperative to ensure the positive outcomes of offspring. Join Dr Treasure McGuire for a presentation relevant to multiple health professions, as well as individuals, on the benefits and necessities of preconception planning. Includes a look at which vitamins, micronutrients, and minerals are required, organogenesis, obesity, and recommended daily intakes.
Educators
Treasure McGuire
Dr Treasure McGuire is a medicines information pharmacist, pharmacologist, educator, and researcher. As assistant director of pharmacy, Mater Health Services, she manages their academic practice unit. She is also a senior conjoint lecturer in the School of Pharmacy, University of Queensland and associate professor of pharmacology, Faculty of Health Sciences & Medicine, Bond University, where she lectures on complementary medicines, reproductive health, medication safety, and communicable diseases. In recognition of her services to medicines information, she received the Lilly International Fellowship in Hospital Pharmacy and the Bowl of Hygeia of the Pharmaceutical Society of Australia.
Related Learning Hubs
Reviews