8 Useful Nurse Manager Techniques!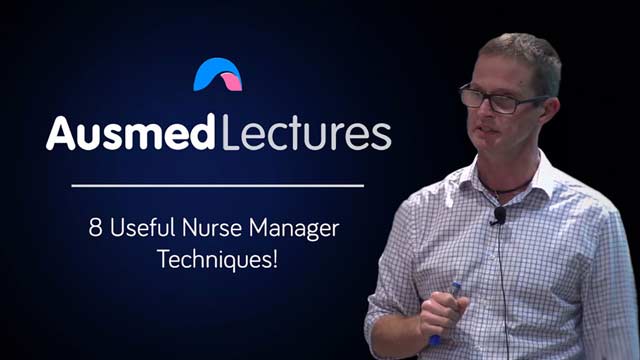 You will need to subscribe to Ausmed Education to have access to ALL of our extensive, quality online content.
Lecture Overview
From decision-making strategies to giving feedback, these techniques can be used by any nurse or midwife in a professional setting to improve not only their own performance but the performance of their entire team.
Educators
Dean King
Dean King is a highly qualified healthcare professional with over 28 years of industry experience. He specialises in communication engagement and emotional resilience. Dean has extensive teaching and facilitation experience in both the tertiary and vocational settings. His qualifications include a Bachelor of Nursing, Master of Counselling and Master Practitioner in Neuro-Linguistic Programming.
Related Learning Hubs
Reviews