HIV - What You Need to Know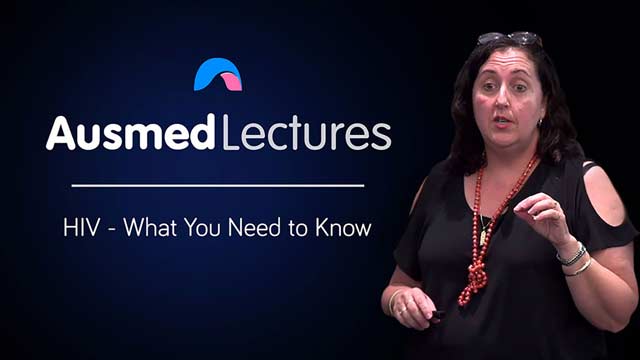 Sorry, this lecture has expired and is no longer available.
Lecture Overview
When Judith's General Practitioner assumed she didn't need to be tested for HIV, "the demon came out of me". Presumption of not being at risk is just as dangerous as presuming someone is at risk, and this can be one of the barriers to effective screening and testing of this disease. In this amusing and informative talk, Dr Judith Dean gets back to basics to discuss this blood-borne virus.
Educators
Judith Dean
Dr Judith Dean is a Registered Nurse/Midwife with over 25 years of experience in sexual and reproductive health, midwifery and health education. Currently a Postdoctoral Research Fellow with the University of Queensland School of Public Health, Judith's area of research and experience is the sexual health and wellbeing of vulnerable, at risk populations.
Related Learning Hubs
Reviews