Fatty Liver: Are You at Risk?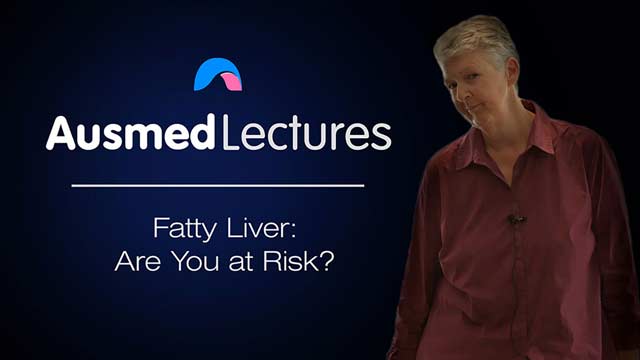 Sorry, this lecture has expired and is no longer available.
Lecture Overview
Non-Alcoholic Fatty Liver Disease (NAFLD) is the most prevalent liver condition in Australia, yet most of us do not know or understand this disease. NAFLD can lead to cirrhosis, cancer and death if not treated well, and although it is strongly associated with obesity and diabetes, the causative factors are still mostly unknown. This eye-opening talk may surprise you as you learn that not all liver damage is caused by excessive alcohol intake or as a result of hepatitis infection.
Educators
Sue Mason
Sue Mason is a clinical nurse consultant: hepatology at The Royal Prince Alfred Hospital. She has worked in this role since 1998. Sue graduated from Sydney University in 1988 with a graduate diploma in applied science and she completed a masters degree in 1994. She was an Australasian Hepatology Association (AHA) board member 2008 to 2013, including a period as president. She has recently co-published the AHA Consensus Guidelines for the Provision of Adherence Support to Patients with Hepatitis C on Direct Acting Antivirals. Her areas of interest include nurse education, supporting nursing research, difficult venous access, and the nursing care of patients with advanced liver disease.
Related Learning Hubs
Reviews