Diagnosing Type 1 Diabetes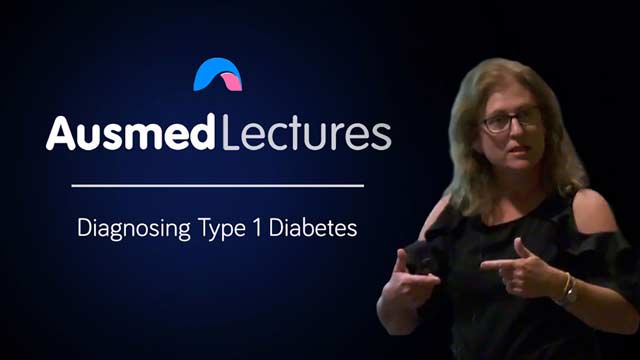 Sorry, this lecture has expired and is no longer available.
Lecture Overview
Join Denise Bennetts for this no-frills, informative overview of type 1 diabetes. Covers the complete overview of Australia's fastest growing chronic condition, including diagnosis, hypo/hyperglycaemic episodes, and HbA1c.
Educators
Denise Bennetts
Denise Bennetts is a Clinical Nurse Consultant and credentialled Diabetes Educator at a Tertiary Hospital in Brisbane. She has previously held the QLD Branch Chair position for the Australian Diabetes Educator Association. Denise received the 'Best Novice Presenter' Award at the 2014 Australian Diabetes National Conference. Denise has a Bachelor of Education and possesses an enthusiasm for education of nurses and patients about the management of chronic disease.
Related Learning Hubs
Reviews