Childhood Stroke - Not to be Overlooked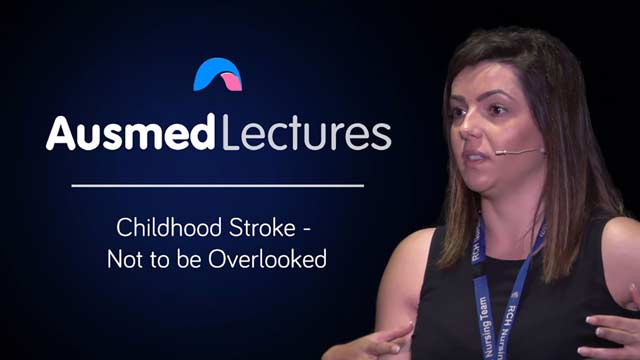 Sorry, this lecture has expired and is no longer available.
Lecture Overview
A large proportion of children who suffer from a stroke will be left with long-term problems, such as learning difficulties, physical disability and seizures. In addition, stroke is one of the top 10 causes of death in children.
Educators
Belinda Stojanovski
Belinda Stojanovski is a registered nurse with 10 years of experience within the field of paediatric neurology and neurosurgery. For the past four years, Belinda has been the nurse coordinator of the Children's Stroke Program at the Royal Children's Hospital. The program, both clinical and research, is the only one of its kind in Australia.
Related Learning Hubs
Reviews