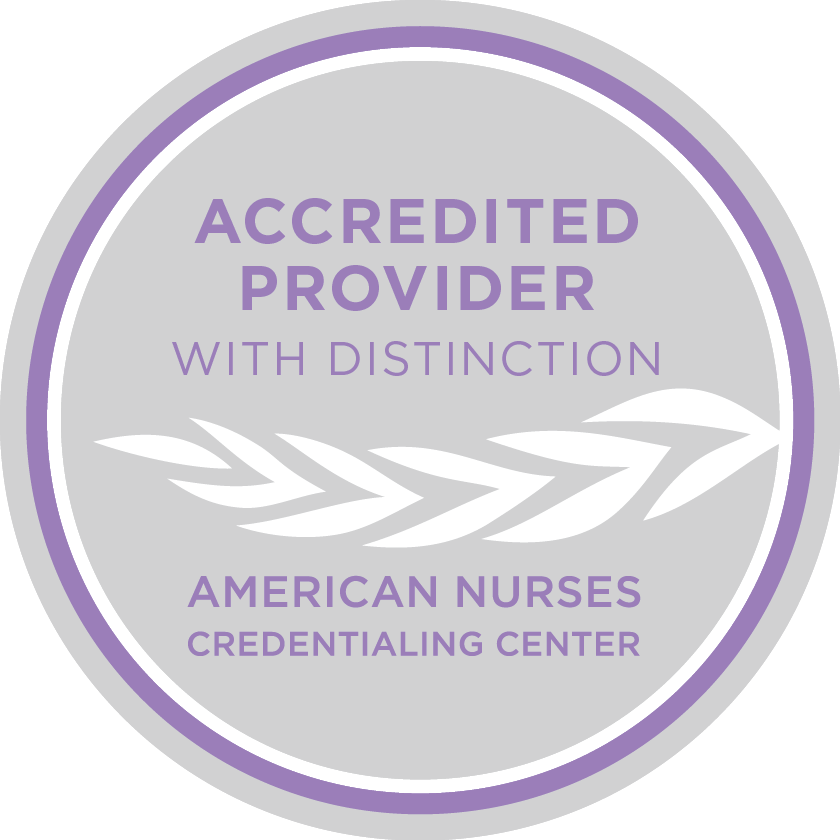 The Ausmed Education Learning Centre is accredited with distinction as a provider of continuing nursing education by the American Nurses Credentialing Center's Commission on Accreditation. Provider number is P0342.
Sorry, this course has expired and is no longer available.
Details
Recorded In
Melbourne, Australia
Course Overview
This Course will provide an introduction to forensic health care to increase awareness of the need to develop skills and knowledge in this area in order to provide better outcomes for patient's medico-legal needs.
Topics
What is forensic health care?
How to recognise injury
Vulnerable population
Documentation and evidence collection
Need
Trauma as a result of violent behaviour is a health problem across the globe. Emergency departments are increasingly providing care to growing numbers of patients who present as a result of violence. As a result, emergency healthcare professionals specifically, and health care workers generally, may find their role and responsibilities changing to involve the collection and recognition of forensic evidence.
There is increased recognition of holistic patient care, and hence the need for education of healthcare professionals to ensure that they are skilled in meeting the physical and psychosocial needs, as well as the civil and constitutional rights, of their patients.
Purpose
The purpose of this Course to provide registered nurses and other healthcare professionals with an understanding of the basic principles in forensic healthcare regarding law, the needs of the justice system, and the signs of violence, abuse and neglect.
Learning Outcomes
Use your understanding of the changing role of healthcare professionals in relation to forensics to enhance physical, psychosocial and legal care of patients
Identify signs and symptoms of violence, abuse and/or neglect in order to implement early interventions to reduce adverse outcomes for patients
Link best practice guidelines with management strategies in order to provide appropriate support and treatment for patients who may require forensic interventions
Use your understanding of forensic terminology and legal processes to improve collection of evidence while still respecting the patient's needs and meeting legal requirements
Target Audience
This Course is relevant to registered nurses and other healthcare professionals working in any clinical setting. Those working with victims of domestic violence, children, older adults, and victims of crime who enter the health care system through emergency departments, may find this Course particularly useful.
Disclosure
No conflict of interest exists for anyone in the position to control content for this activity. Wherever possible, generic or non-proprietary names of medications or products have been used.
Educator
Linda Starr Visit
Dr Linda Starr has undergraduate and postgraduate qualifications in general, mental health nursing, law, education and a PhD in legal issues in elder abuse. Linda has extensive experience as an RN in metropolitan and rural locations, in general nursing, mental health, forensic health, aged care and management. She has held senior positions in academia, including the dean of the School of Nursing and Midwifery. Linda has publications in health law and forensic health issues. Linda is an associate professor in the College of Nursing and Health Sciences at Flinders University and a consultant educator in health law and ethics for nurses, midwives and carers. She is chair of the SA Board of Nursing and Midwifery, fellow of the College of Nursing Australia, foundation president of the Australian Forensic Nurses Association, member on the School of Health Academic Advisory Board for Open Colleges and the international member on the Editorial Board for the Journal of Forensic Nursing.