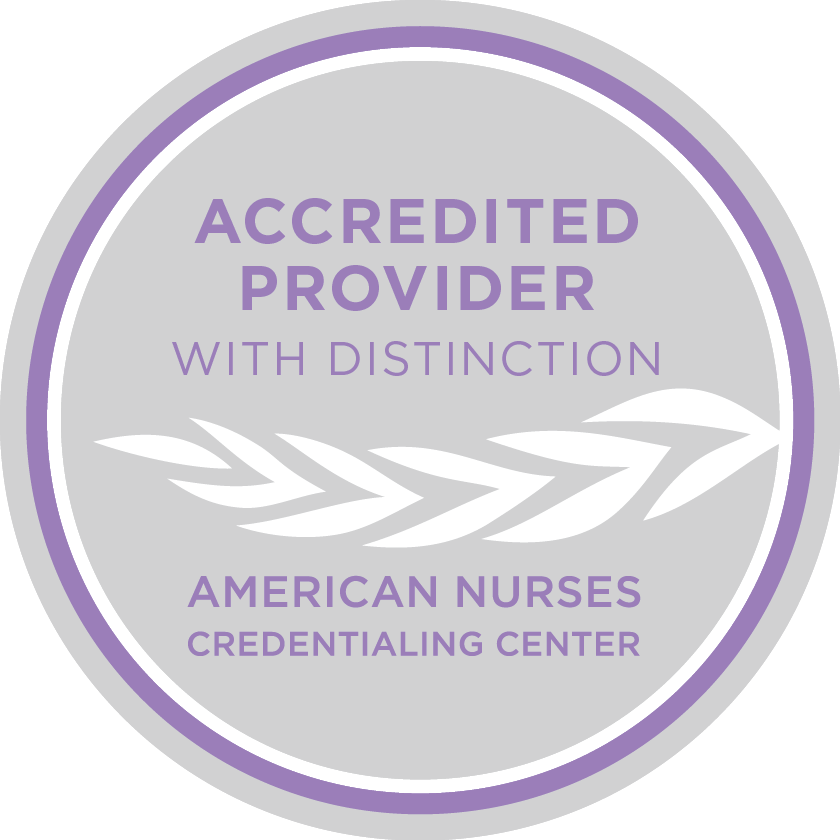 The Ausmed Education Learning Centre is accredited with distinction as a provider of continuing nursing education by the American Nurses Credentialing Center's Commission on Accreditation. Provider number is P0342.
Subscribe to Ausmed Education and access ALL of our extensive, quality online content.
Details
Recorded In
Melbourne, Australia
Course Overview
This Course enables health professionals to expose elder abuse and explore how it may manifest. Strategies to manage suspected elder abuse are also addressed.
Topics
Defining elder abuse
Incidence and types
Warning signs and risk factors
Barriers to disclosure
Mandatory reporting
Need
Elder abuse is a major issue. However, the tendency is to assume that elder abuse is manifest as overt sexual abuse and blatant assault, but statistics show that it is commonly far subtler than that. Rather, elder abuse involves financial, psychological, social and neglectful abuse, as well as abuse that is sexual and physical in nature.
Older people are entitled to feel safe and secure, and to be treated in a respectful and dignified manner, wherever they reside, and so it is critical that all nurses are able to identify cases of elder abuse, understand why it happens, and what their professional obligations are in regards to intervention and reporting.
Purpose
The purpose of this Course is to provide current information on how elder abuse may be detected and to review the professional obligations with regards to mandatory reporting of elder abuse within Australia.
Learning Outcomes
Describe elder abuse and common causes
Describe the different types of elder abuse
Explain nursing obligations for reporting suspected elder abuse in Australia
Target Audience
This Course is relevant to registered nurses and other health professionals across all areas of professional practice, particularly those working with older people.
Disclosure
No conflict of interest exists for anyone in the position to control content for this activity. Wherever possible, generic or non-proprietary names of medications or products have been used.
Educator
Darren Wake Visit
Peripatetic and always intellectually restless, Darren Wake has pursued varied careers in journalism, media production, academic philosophy and nursing. As a nurse, he worked in the speciality areas of critical care, community care, remote area healthcare and education. As a formally qualified academic philosopher Darren taught undergraduate units in law and ethics in healthcare, although his principle research focus revolved around logic and the philosophy of language. Darren's media production output can be found scattered about the Ausmed website and in his long forgotten days as a word monkey, he wrote for European publications such as The Scotsman, The Great Outdoors, Country Walking and The Times. In 2014 Darren consulted to the Department of Health for the development of Consumer Directed Care policy and guidelines for remote area communities in the Northern Territory. These days he is the managing editor of a small independent publishing company based in the United Kingdom, and lives in Tasmania. In his spare time, Darren is currently studying a formal course in celestial navigation, just in case the inevitable zombie apocalypse messes with the world's GPS satellite system.