Content warning: this article discusses sensitive topics such as sexual and physical assault, which some readers may find distressing.
On a scorching summer's day in February 2005, Melbourne woman, Maria Korp, was discovered on the brink of death in the boot of a car. Maria had been abused, strangled and abandoned near the War Memorial, right across from Melbourne's police headquarters on St Kilda Road.
Detective Narelle Fraser was one of the first responders on the scene when the sighting was reported by a security guard. What happened next changed the course of Narelle's life, and was part of the reason for her leaving the force with PTSD.
Listen: Maria Korp: A Narelle Fraser Case
Former detective Narelle Fraser will be presenting at Ausmed's First Responders Conference in Melbourne on the 26 - 27 March 2020. Her presentation is not to be missed - Narelle will share stories and experiences that will shock and amaze.
Narelle was never able to return to policing after leaving, however, she overcame adversities to become a mental health advocate and keynote speaker on the challenges of first responders, people who face death and trauma on an everyday basis.
For 15 of her 27 years in the Victorian Police, Narelle worked as a Detective in the Rape and Homicide Squads and Missing Person's Unit. She has spent much of her career investigating child abuse and sex offences. On the force, she had a reputation as a dedicated, meticulous and passionate Investigator.
First Responders Conference
Don't miss out on an opportunity to see Narelle Fraser at this new event. Book now!
Book Online Now!
A Shock Diagnosis
In 2012, Narelle received an unexpected diagnosis of PTSD. Life as she knew it was forever altered. It took immense courage and determination to accept this change and face her vulnerabilities.
Narelle is now able to share the signs of stress she ignored. The stress increased to the point where she couldn't continue in the career she loved. Narelle's journey and life stories challenge the stigma of mental illness so prevalent in our community.
It Isn't a Crime to be Stressed: The Lived Experiences of a Former Victorian Police Officer
In her session, Narelle will talk about the challenges of being a police officer; her most memorable case; dealing with severe work-related stress; and her advice for first responders. She will also discuss a gripping case study.
Ausmed is thrilled to have such an esteemed speaker at this conference, Narelle has received numerous awards during her career. She has been featured on television, print and radio, including the highly popular podcast Australian True Crime with Meshel Laurie and Emily Webb.
Testimonials from Narelle's presentations:
'At the end of Narelle's presentation I noticed no one moved, it was like watching a great movie where you stay to read the credits.'
- Alan Darbyshire, Chief Executive Officer, Rochester Business Network

'Narelle's 22 years in the force and the depth of understanding was like nothing else. Narelle's ability to present a subject so close to home, in such an interesting and humorous way it produced one of the most memorable luncheons we have had.'
- Vlasta Errikson, Cairns Business Woman's Club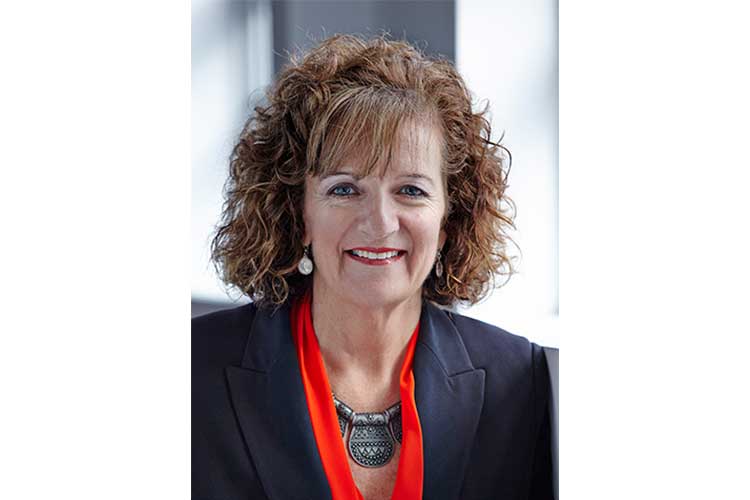 What is the First Responders Conference?
First responders, including police officers, are witnesses to the best and worst of humanity. They exist on the front line and deal with events many of us cannot even fathom. From emergencies that happen in your suburb to the most remote areas, first responders play a vital role in the community.
The First Responders Conference will cover:
Assessing signs of carbon monoxide poisoning.
Managing drug overdoses.
Recognising mental health issues in first responders.
Responding to acute mental health presentations.
The essential components of the primary survey.
Register for a place at the First Responders Conference now - seats are sure to fill fast!
Note that people who work in volunteer positions are eligible for a discount on this conference.
Narelle Fraser - Inside the Body in the Boot Case (Studio 10)