The Christmas holidays should be a happy opportunity to spend time with family and friends. Unfortunately, there is the potential for the 'silly season' to result in hospitalisations for many Australians.
As a nurse, you may wonder what the most common hospital presentations are over the Christmas holidays in Australia. Westmead hospital reportedly expected an increase in hospital presentations by 20% from Christmas to the beginning of January (Western Sydney Local Health District 2015), and another source reported that emergency departments of hospitals could expect up to a 40% increase in presentations over the Christmas season (Kelly 2015).
Below is a list of common hospital presentations over the Christmas period:
Mental health
Unfortunately for some people, Christmas holidays are not something to look forward. Many Australians may find themselves alone at this time of year and feelings of loneliness and abandonment can be exacerbated. This has lead to hospitalisations for depression and self-harm.
Trauma
Over the summertime, there are high instances of traumatic hospitalisations as a result of incidents relating to recreational activities such as dirt-biking, swimming in pools and water-skiing.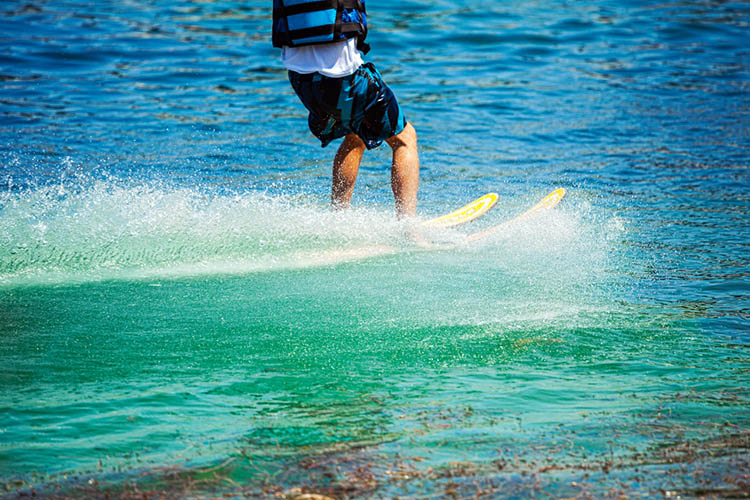 Heat-Related Illness
This is more common amongst older Australians and people with chronic health conditions.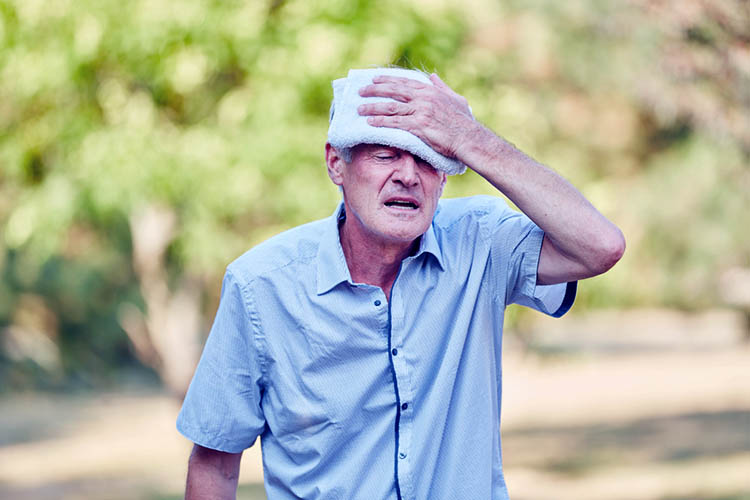 Cardiac Issues
Deaths from cardiac issues reportedly increase by 5% over the holiday period, with greatest occurrence on Christmas Day, Boxing Day and New Year's Day. Kelly (2015) suggests that the stress and over-eating connected to the public holidays may worsen cardiac conditions.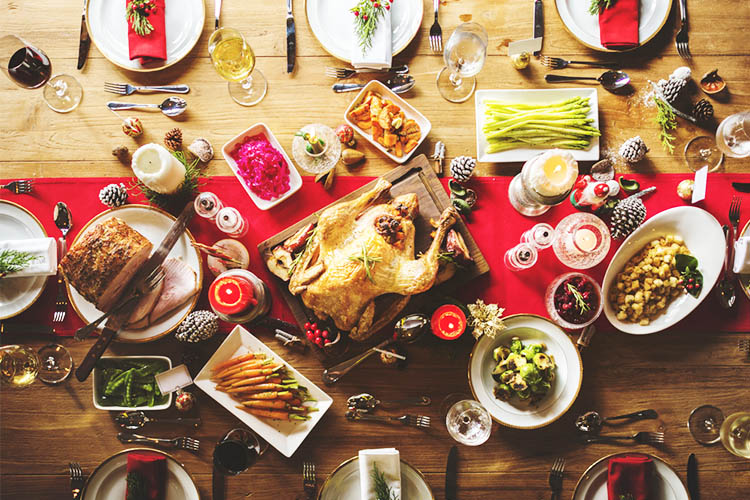 Alcohol-Related Illness and Injuries
December is the most demanding time for emergency services to care for alcohol intoxication and assaults. VicHealth (2012) reports that there is a large increase in alcohol-related issues in the days before most public holidays.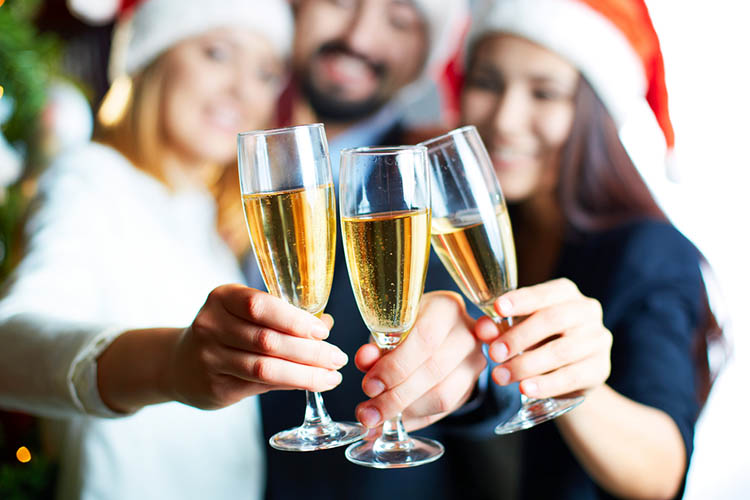 Bites from Snakes, Spiders and Insects
QLD Health (2013) refers to summer as being the spider season, due to the increase in calls for help regarding spider bites.
Refer to the following links for more information: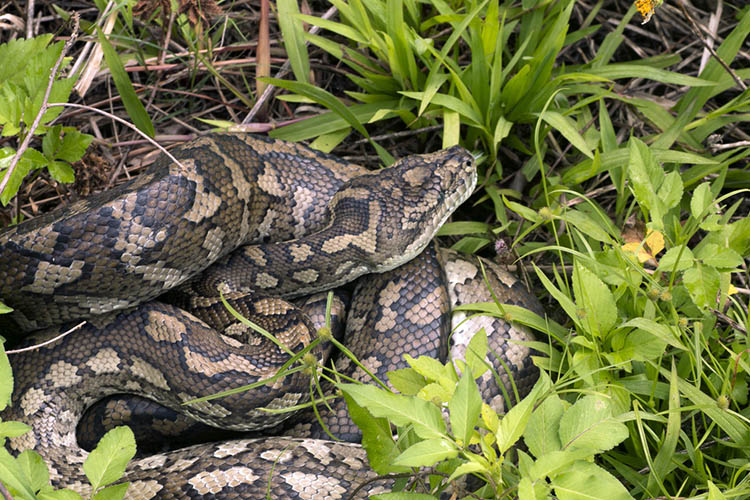 Some other considerations over Christmas and summer holidays:
New toys pose safety hazards for children (Kelly 2015)
Glow sticks contain the chemical dibutyl phthalate which can cause irritation and stinging on contact with skin (when the glow stick is punctured, leaks or is opened (note that if it gets in the eyes it can cause severe irritation)) (QLD Health 2013)
Food poisoning risk is greater in the warmer weather. QLD Health (2013) conveys that correct food safety and handling practices significantly reduce the risk of food poisoning. WHO has documents regarding food safety on their website.
Christmas puddings with coins in it! Avoid putting coins in foods or drinks, and be careful with coins in general. QLD Health (2013) states that coins can be dangerous as they pose risks from choking, swallowing or inhaling them.
[show_more more="Show References" less="Hide References" align="center" color="#808080″]
References
[/show_more]
Author
Madeline Gilkes focused the research project for her master's of healthcare leadership on health coaching for long-term weight loss in obese adults. Madeline is also a qualified weight management practitioner and Registered Nurse. Her vision is to prevent lifestyle diseases, obesogenic environments, dementia, and metabolic syndrome. She has a master of healthcare leadership, a graduate certificate in aged care, and a bachelor of nursing. Madeline works as an academic and has spent the past years in the role of clinical facilitator and clinical nurse specialist (gerontology & education). She is due to complete her Graduate Certificate in Adult and Vocational Education at CSU before November 2018. See Educator Profile