COVID-19, the novel coronavirus that is currently marching around the globe, is having a massive effect on people, industries, events and economies.
Although mixed messages and conspiracy theories are throwing a wrench in the works of the public health response, there is plenty of evidence-based information available for both laypeople and healthcare professionals so to stay well-informed.
For nurses and other medical providers working on the front lines, knowledge is certainly power.
Science is Key
When worldwide healthcare crises strike, science is the key to understanding and responding in a rational manner.
As of the time of this writing, the scope of COVID-19 has yet to have made as devastating of a health impact in Australia as it has in countries like China and Italy. That said, a smaller number of confirmed cases may not adequately reflect the actual figures due to a short supply of testing material in Australia (Kanus & Doherty 2020).
In that sense, even in a country with less confirmed cases than others, vigilance and a focus on prevention and containment are absolutely prudent.
A variety of excellent resources are regularly emerging as global health experts combine forces to inform the worldwide community about the scope of the pandemic. One example is a data-rich, interactive real-time global map of confirmed cases, deaths and other salient statistics being constantly updated by research staff at Johns Hopkins University in Baltimore, Maryland in the United States.
The ABC is tracking Australian statistics and cases and is updating data daily.
Other organisations around the world are also creating their own platforms for tracking the virus and its impact on every continent. Many media outlets are also doing a laudable job in relation to their journalistic approach to this alarming crisis.
For any healthcare professional seeking to be well-informed and up-to-date, the information is there for the taking.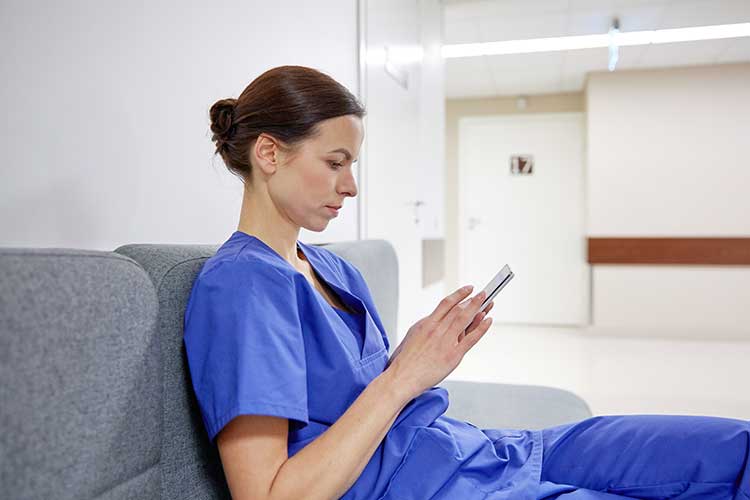 Listen Closely
Denial and misinformation can literally be deadly in times such as these. The use of words and phrases like 'under control', 'nothing to worry about', 'hysteria' and 'hoax' are immediate clues that the information being put forth should be viewed with a questioning eye, whether from political leaders, media organisations, or even fellow healthcare workers.
There is a wide variety of reasons why an individual or large entity may choose to leverage such terminology, yet the fact remains that such misinformation can be confusing to both the public and those professionals charged with responding to these rapidly unfolding events.
Therefore, it especially behoves those of us in healthcare to listen closely and critically to all information and make our own judgment about the veracity of what we are hearing, watching or reading.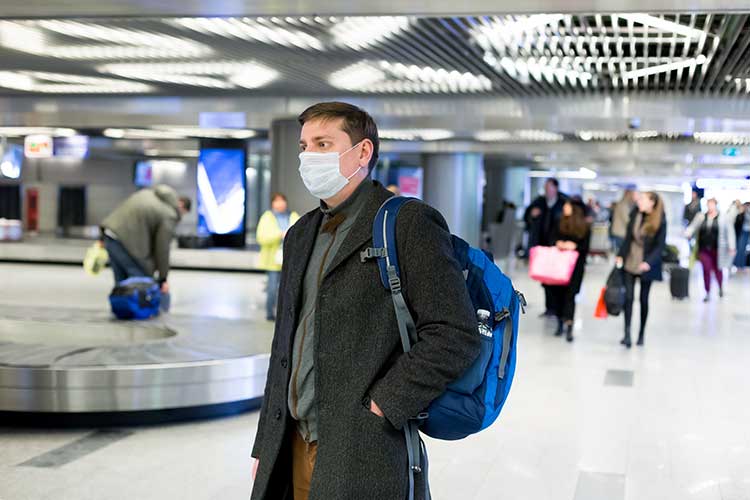 Knowledge is Power
Whether this pandemic ultimately causes tens or hundreds of thousands of deaths remains to be seen. Even so, vigilance and knowledge are the order of the day.
Epidemics have always been part and parcel of human life on earth, and COVID-19 is no exception. If containment strategies are successful, the naysayers will claim it was blown out of proportion, yet that is no reason to rest on our laurels.
Novel viruses will continue to emerge, and the current global co-ordinated response is at the very worst a powerful dress rehearsal for the future.
As healthcare professionals wanting the best for our patients, communities, and countries we carry the awesome responsibility of being well-informed voices of reason who can provide both evidence-based education and reassurance when possible. Knowledge is power, and our individual and collective ability to deliver information is one of our greatest tasks.
Find yourself on the right side of history and be a healthcare professional who steps up, speaks out and plays your part to the fullest - that grave responsibility is at the core of our responsibility and duty now and in the years to come.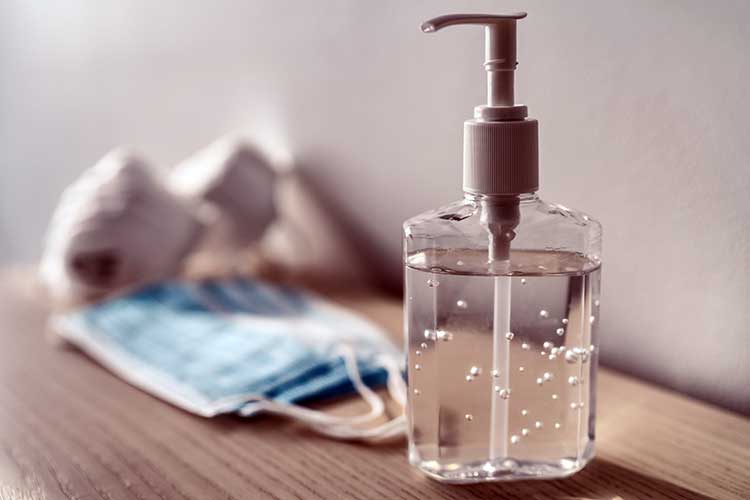 Additional Resources
References