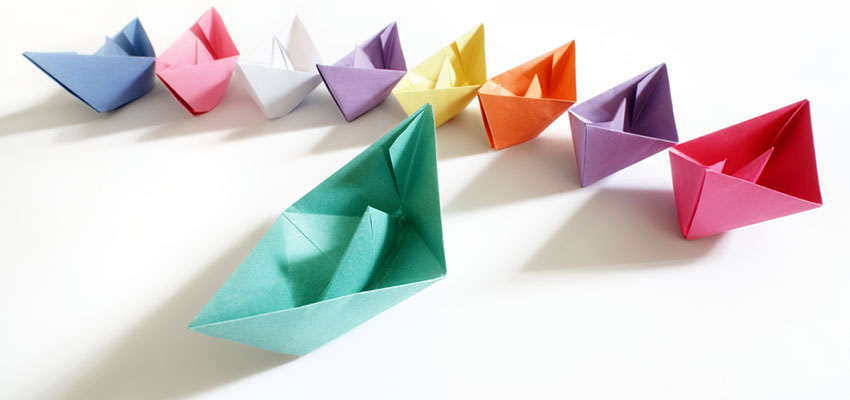 No matter where you sit in the organisational structure, working as a healthcare professional requires a combination of leadership and management skills. In relation to contemporary healthcare delivery, the concepts of leadership and management are radically changing. Having an awareness of leadership and management theory and styles is essential for all nurses to have an informed approach to their roles and responsibilities in a wide range of practice contexts.
Leadership
Effective leadership is viewed universally as vital to organisational success (Phipps 2011) and has been described as a complex but highly valued concept, that is core in the advancement of the nursing profession.
Management
Skilled management has significant positive effects on productivity, profitability and the abilities of organisations to adapt and change to meet emerging challenges (Bish 2015).
What is the biggest problem a new nurse leader/manager will face in their career?
If you were anything like me, you may never have felt like you were put on this earth to manage. You wanted to become a nurse because you wanted to help people. However, because you were so good at your job and were an excellent clinician, someone thought you should take a management role. You then found yourself in a new role feeling under-equipped, under resourced and like you are no longer 'one of the team' – but not 'one of them (management)' either. Now who do you trust? Who has the manager's back?
You are in the middle.
Middle management: when you get pressured from above and pushed by below.
What I would have liked in my toolbox as a new manager:
How to delegate
How to performance manage difficult staff
How to roster
How to budget
How to keep sane
How to manage everyone's problems without getting emotionally attached
What I Have Learnt
The one thing I was avoiding was the thing that would help me the most. Being an inspirational leader has a lot to do with managing emotions. It is not always about the basic tasks that you perform, or meeting certain KPI's. Of course, this doesn't mean getting so emotionally involved with everyone that comes into contact with you that you leave work feeling like a wrung out rag, but this does mean understanding the emotional drivers of the staff and what is behind the challenging behaviour you are sometimes faced with. It is also about truly understanding yourself and learning to accept vulnerability as a true form of courage and not a weakness (TED 2011).
What I know now that would have helped me as a new manager:
Understanding the emotions of my staff and what drives them
Understanding myself and what drives me
Understanding the fears behind people's reactions and how to overcome them
Recognising everyone is driven by different factors, so you can get the best from them and yourself
For me, this experience was about learning more about my staff and what may be holding people back, and how to assist them to move forward. True leadership plays a role in retention through the creation of positive workplaces (Duffield et al. 2011).
[show_more more="Show References" less="Hide References" align="center" color="#808080″]
References
Bish, M 2015, 'Leadership and Management Frameworks and Theories', in G Day & S Leggat (eds), Leading and Managing in Healthcare Services: An Australasian Perspective, Cambridge University Press, Melbourne, VIC.
Duffield, CM, Roche, MA, Blay, N, Stasa, H 2011, 'Nursing unit managers, staff retention and work environment', Journal of Clinical Nursing, vol. 20, no. 1/2, pp. 23-33.
Phipps, S 2011, 'The Influence of Personality Factors on Transformational Leadership: Exploring The Moderating Role of Political Skill', International Journal of Leadership Studies, vol. 6, no. 3.
TED 2011, Brene Brown: The Power of Vulnerability, online video, 3 January, viewed 1 July 2016, https://www.youtube.com/watch?v=iCvmsMzlF7o
[/show_more]
Author
Di Kenyon is passionate about leadership, culture and what makes people tick. She has over 30 years in the nursing industry in many roles including clinical, stomal therapy and wound care, education and leadership. She has moved from full-time nursing to being a consultant in her own business where she will continue to influence people in the industry on leadership, mindset, team building and continuous improvement through innovation. Qualifications Certified Practitioner of Neuro Linguistic Programming (NLP) and Meta Dynamics. Level 2 Extended DISC Behavioural Profiler. Credentialed Practitioner Coaching. Grad Dip Further Education and Training (USQ). Grad Cert Management (CSU). Cert 1V TAA.