It's often assumed that a Learning Management System is used to assign and monitor only learning that takes place in an online environment, whether it's a course, article or any other form of digital media.
At Ausmed, we understand that not all learning happens online, so why should your Learning Management System be limited to just online resources?
It's not uncommon for face-to-face learning to make up the majority of an organisation's training plan. In fact, at McKenzie Aged Care Group, over 60% of staff training takes place in an offline environment.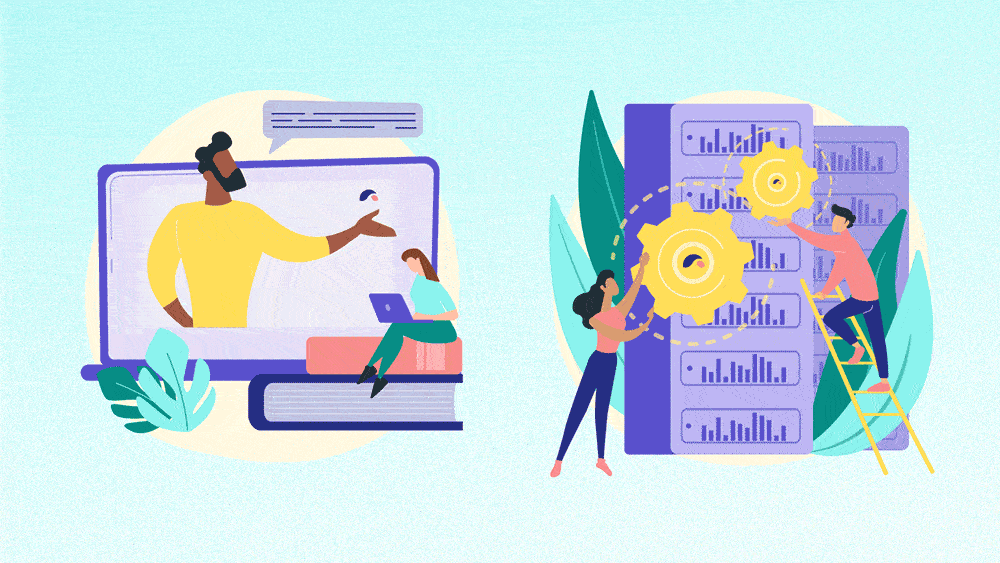 To help bridge the gap between the online and offline learning environments, we are excited to introduce you to a new item within the Ausmed for Organisations platform - the Practical Activity.
You can now create and assign face-to-face training to your learners within their training plan as well as add any record of face-to-face learning that has taken place. Now, all of your workshops, demonstrations, in-services and other offline learning can be managed in the one place, right alongside the rest of your online education.
"The ability to manage face-to-face learning incorporated with our online learning has been a game changer. It has taken the focus off administration and centred it around the specific learner, improving opportunities to have individuals working on the front line upskilled and learn in areas that improve resident care. It ensures organisational confidence that all data has been captured. This system has been well received at MACG by all stakeholders, being a time saver and educationally beneficial."
- Brett Stephenson, National Learning and Development Manager @ McKenzie Aged Care Group
Getting started with Practical Activities
The Practical Activity feature places you and your management team in the driver's seat. It allows you to easily maintain quality assurance and the integrity of reporting, as learners themselves cannot record completion of a Practical Activity - only the Org Manager has the authority to do so.
If you would like to learn more, or want to find out how you can start managing Practical Activities alongside online learning within your own organisation, feel free to book in a time to speak to us here.