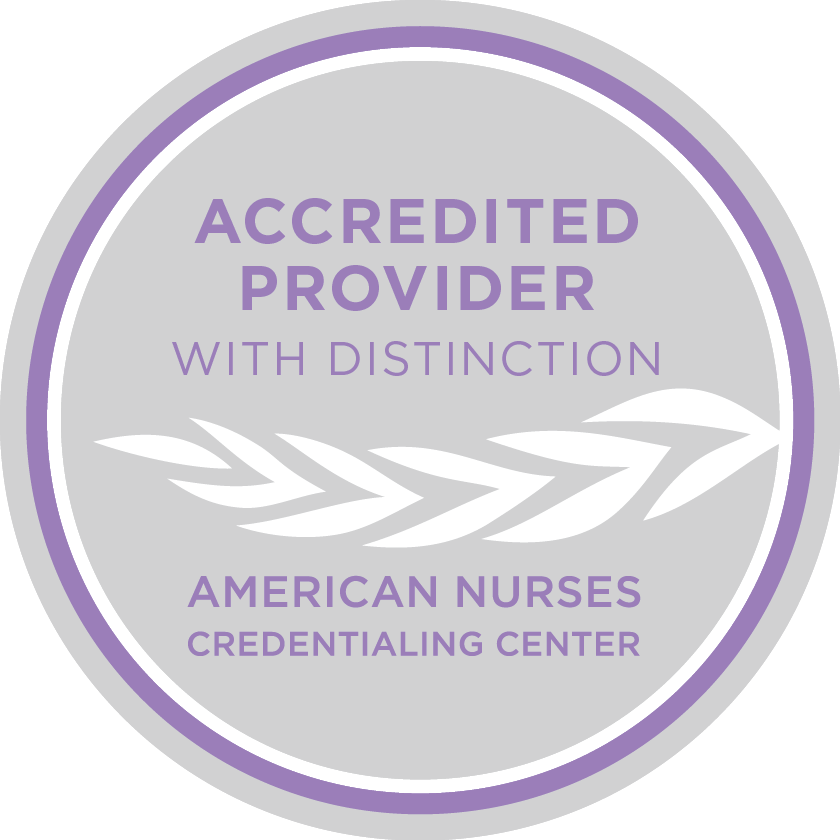 The Ausmed Education Learning Centre is accredited with distinction as a provider of continuing nursing education by the American Nurses Credentialing Center's Commission on Accreditation. Provider number is P0342.
Subscribe to Ausmed Education and access ALL of our extensive, quality online content.
Details
Recorded In
Melbourne, Australia
Course Overview
This Course reviews risk identification, and minimisation, assessment, and management of pressure injuries, should they occur.
Topics
Pathophysiology of pressure injury and identification of common risk factors
Measures that reduce the likelihood of pressure injury
How to manage pressure injury
Need
The prevention and management of pressure injuries is a key priority due to the significance of pressure injury as a serious adverse outcome within healthcare. However, despite this and a general consensus that most pressure injuries are avoidable, reported incidence rates from Australia and overseas are as high as 29%, with a calculated total annual cost that could be as high US$1.6 billion in Australia.
Despite national and international clinical practice guidelines on the prevention and management of pressure injury, these significant, often debilitating and sometimes life-threatening, wounds continue to occur. Knowledge of best practice in pressure injury prevention and optimising management when they do occur has the potential to reduce pain, suffering and lessen the burden on all aspects of the healthcare system.
Purpose
The purpose of this Course is to enhance knowledge and skills in regards to prevention and management of pressure injury.
Learning Outcomes
Describe the pathophysiology of pressure injury and identify common risk factors
Identify measures that reduce the likelihood of pressure injury
Identify the stages of pressure injury accurately
State how to manage pressure injury
Target Audience
This Course is relevant to registered nurses and other health professionals working in a variety of healthcare settings who care for adults who may be at risk for or have developed, a pressure injury
Disclosure
No conflict of interest exists for anyone in the position to control content for this activity. Wherever possible, generic or non-proprietary names of medications or products have been used.
Educator
Sue Templeton Visit
Sue Templeton works as the Nurse Practitioner: wound management for RDNS SA. Sue has worked in wound management since 1987 and has extensive clinical experience managing a variety of acute and chronic wounds. Sue provides clinical consultancy services, develops and delivers wound management education, and is involved in the development of wound management tools, policies, and procedures. Sue has been involved in AWMA/Wounds Australia at a national and local level for a number of years. Sue has undertaken clinical research and published and presented locally, nationally, and internationally. Sue has been involved in the development of several national and international guidelines and is active in a number of state and national committees. Sue is passionate about improving the lives of people with a wound and empowering others to deliver best practice in wound management.